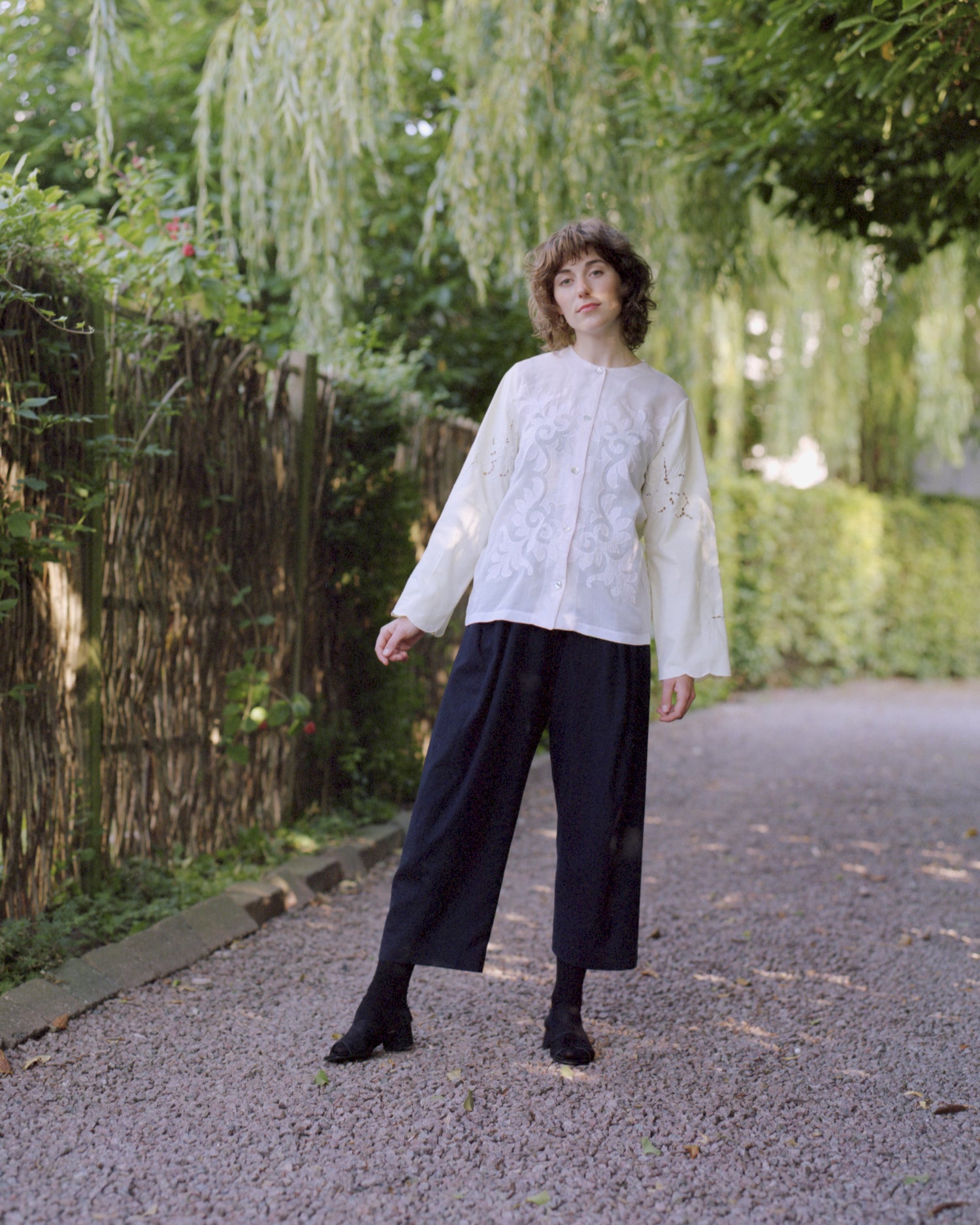 Custom made
We want to make it possible for our customers to choose the fabric they prefer at their size. By doing so, we ensure a waste-free process. The pieces are made to order, the result is a custom-made piece that has been made especially and uniquely for you!
Explore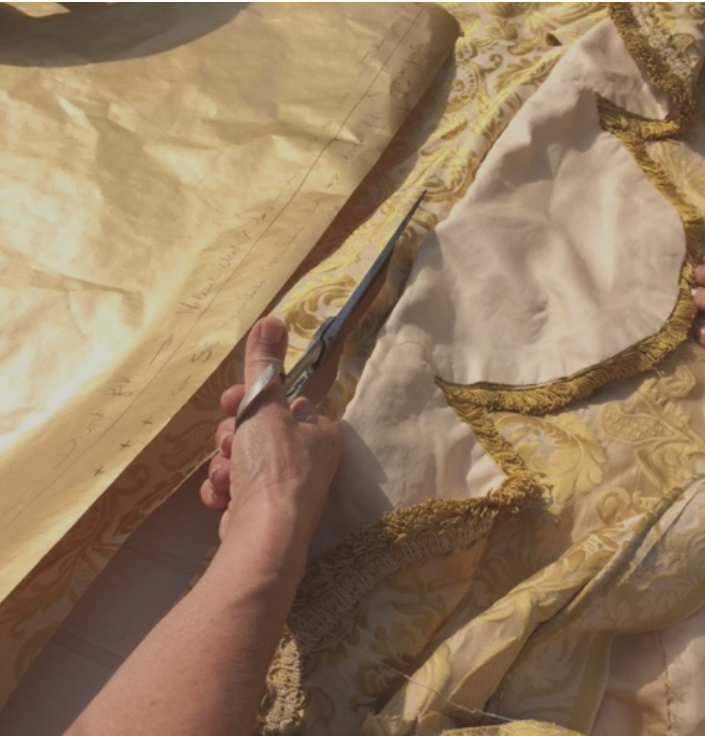 Our fabric philosophy
We respect every piece of fabric for the honest story it tells. For us, imperfections are evidence that the materials we revive have seen, heard and lived long before we came along. We handpick all of our fabrics with the intention of making something inimitable.
Read about our fabrics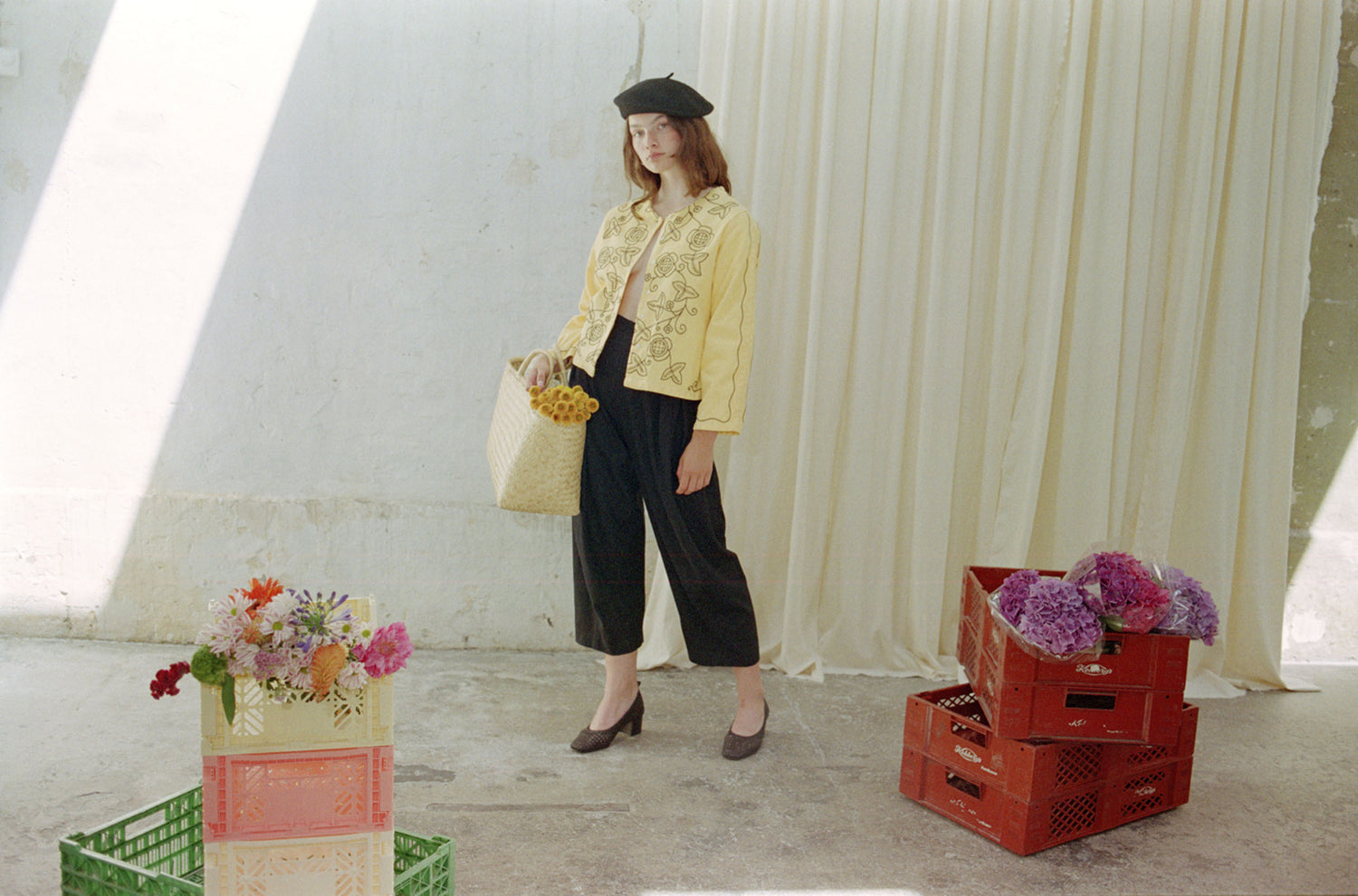 A French & Danish Love Affair
Hôtel Vetements breathes new life into fabrics which still have stories to tell. Founded by Alexandra Hartmann in 2017, we transport the art of memory into delicately crafted, artisanal, one-of-a-kind pieces of clothing.
How it all started